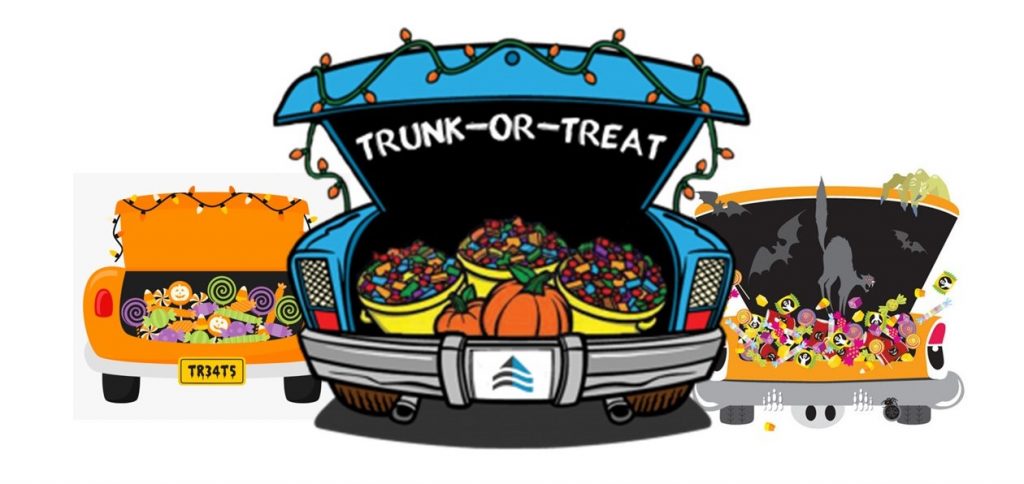 When:
October 29, 2021 @ 6:00 pm – 7:30 pm
2021-10-29T18:00:00-07:00
2021-10-29T19:30:00-07:00
Where:
Stillwater Elementary Parking Lot

Contact:
Monique Linz or Lori Rush
president@stillwaterptsa.org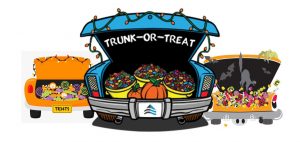 We're looking for 20 cars to participate in a Trunk Or Treat Event at Stillwater Elementary. This is just a family-friendly event that will take place on Friday, October 29th from 6-7:30 pm in the Stillwater Elementary Parking lot. We hope you'll bring the kiddos, decorate your trunk, and hand out candy or toys to families that drive-thru! We will also be doing a food drive for our local Power Pack during the event.  We will also be following all school COVID protocols requiring vaccinated volunteers and masks at all times. Kids are welcome to join in on the fun and participate with their families that have decorated their trunks but we do ask that only adults pass out items to keep all families safe with moving vehicles.
Please fill out the form below to sign up!
If you have any questions please reach out to Monique or Lori at president@stillwaterptsa.org or vicepresident@stillwaterptsa.org
Trunk-Or-Treat Sign up
Sign up to be a vehicle at our Drive-Thru Trunk-or-Treat event! We're looking for 20 families/staff members to sign up and decorate their trunks for Stillwater families on Friday, October 29th. All volunteers must be vaccinated and wear a mask at all times. We ask that only adults hand out candy or toys to meet COVID requirements as well as safety for children not being around moving vehicles. We'll also be doing a food drive for our local Power Packs during the event. This event will take place between 6:00-7:30. We ask that you come by 530 and get everything set up. Thank you!