2019-2020 Reflections Contest – Look Within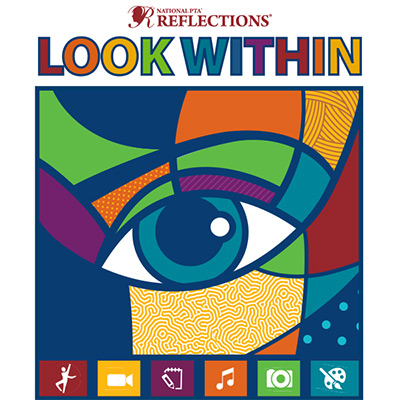 The 2019-2020 Reflections Contest Information has been posted by Washington State PTA. This years theme is Look Within.
Art pieces will be due the beginning of November, additional details to come when school is back in session. Summer break is a great time to get a head start on your pieces! Please review the rules posted by the WSPTA, artwork that does not comply with the guidelines are not eligible to advance. Any questions, reach out to our Reflections Chairs, Tessa Azami and Felicia Berg.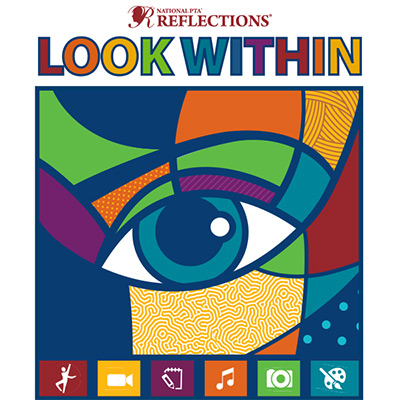 Print This Page