5th Grade Egg Head Challenge with Mr Madigan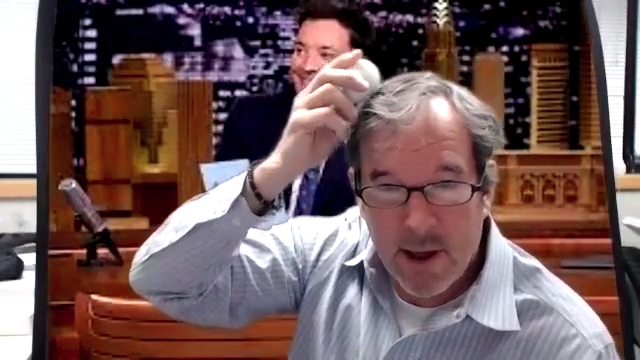 5th Graders! Mr. Madigan has put forth the challenge! Sign-up by Friday, June 12th, to be entered for a chance to play Egg Head with Mr. Madigan.
View Mr. Madigan's video message here: https://vimeo.com/427098212/4eaa7f34e4
The Egg Head challenges will occur the afternoon of Wednesday, June 17th via Zoom. Zoom meeting details will be sent out to the winning students via email. The PTSA will be dropping the eggs off (contactless porch drop off) Tuesday night (6/16) or Wednesday morning (6/17).
Here are some important facts before signing up for a chance to play:
The zoom meeting will be recorded and shared with the Stillwater community
To participate, you will need an electronic device that can access Zoom and has a camera
Eggs need to be kept at room temperature, cold eggs hitting the head hurts!
In addition to the eggs, the PTSA will be dropping off safety goggles that we recommend the students wearing to protect their eyes from raw egg
In each round of Egg Head, Mr. Madigan and a student will take turns cracking an egg on their head. The first person to crack 3 raw eggs on their head, loses.
Participants are NOT allowed to touch/shake/spin with the eggs before the round starts.
This will make a mess, unless you are lucky enough to not grab any raw eggs. But at least you'll be home to clean up.
---