April 2019 General Membership Meeting Recap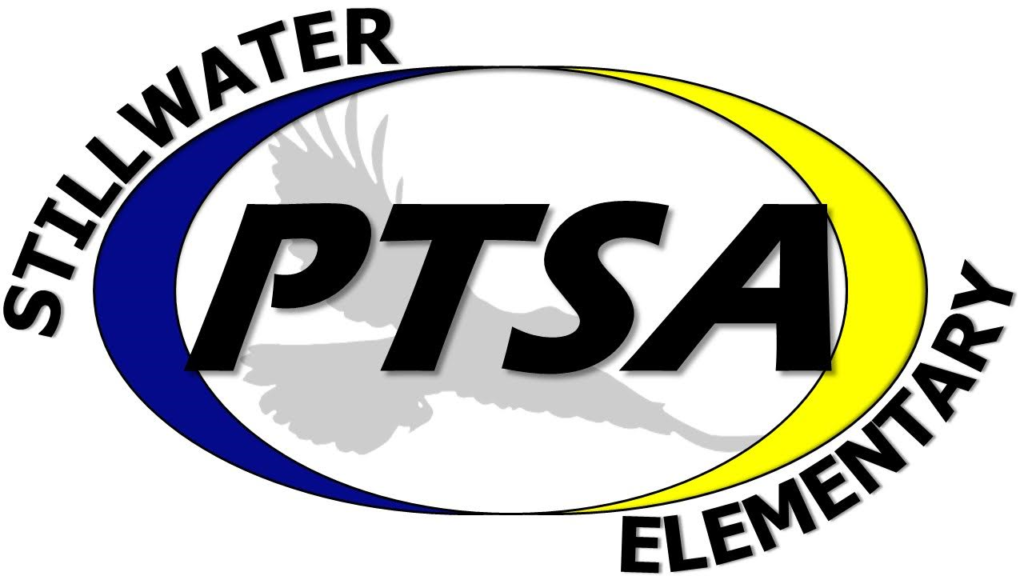 April 2019 General Membership Meeting Recap
On April 2nd, 2019 we held our 2nd General Membership Meeting of the year. We had 26 guests present, thank you everyone who attended. For those who could not attend, here is a quick overview.
Our treasurer, Rachel DelCarmen, gave us a current financial report. We voted on changes to the 2018-2019 budget. We also reviewed the mid-year financial audit results. Our president, Shelly Campbell, gave a report about updates and plans for the year. Our membership chair, Carmen Love, relayed our current membership numbers. Vice President, Lindsey Tolson, talked about volunteers needed for SAW and for the school dance. She also invited everyone that volunteers to our party hosted at the Northwest Art Center on June 7th. All volunteers and spouses are welcome to join us.
We voted in the 2019-2020 Executive Board of Directors.
President: Monique Linz
Vice President: Lindsey Tolson
Treasurer: Rachel DelCarmen
Secretary: Chelsea Krause
During the meeting Mr. Madigan spoke about how the school surveys are proving that our staff and teachers care so much about our kids and our community. They recognize the areas needed for growth and are willing to make changes. He is proud of his staff and his continued guidance and leadership proves that our school is #1!
Our Advocacy chair, Roslyn Reeps, discussed the 5 areas that WSPTA advocates as their platform. She discussed what Stillwater families (as surveyed last fall) were most concerned about, specifically teacher shortages. The simple majority bill died in this legislative session. Recently the WA PTA also supports promoting Immunity against preventable diseases. Regular legislative session ends April 28th and a WA PTSA proposal form will be available soon to propose for the PTA to look at as their upcoming platform for the next session. It will be voted this fall.
If you would like more information about the 2018-2019 budget, please visit our website for a full review and copy of the budget: http://stillwaterptsa.org/ptsa-budget/
In closing we had a fun raffle drawing for all that attended and gave away several spirit wear items.
Our last General Membership Meeting of the year will be on Tuesday, June 11th at 6:30 PM in the Library.