Be apart of Stillwater Elementary Award-Winning PTSA!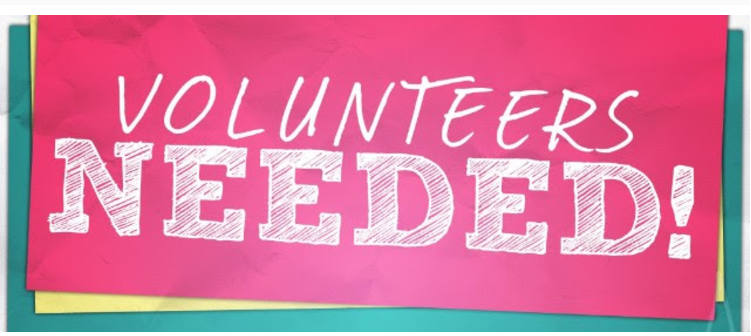 Looking to be a part of Stillwater Elementary's Award-Winning PTSA? We're looking to fill some Chair and leadership positions open for the 2021-2022 school year! We've got lots of on-campus and home opportunities available to accommodate different schedules. Please feel free to reach out to Monique Linz at president@stillwaterptsa.org with any questions or check out our Board Job Descriptions here https://stillwaterptsa.org/board-job-descriptions/.
*These Job descriptions are based on a normal school year. We are still uncertain of what next year will look like so some of these jobs may not be required or may change to accommodate any restrictions*
OPEN Chair Positions – Not on the PTSA Board of Directors, Reports to a Board Member:
Arts Education Chair
F.A.C.E Chair
OPEN Lead Volunteer Positions – Not on the PTSA Board of Directors, Reports to a Board Member or Chair Position:
Poster Lead
Moms and Me/ Dads and Donuts Lead
Staff Appreciation Lead
Reflections Lead
Co-Bingo Lead
Co-Back to School Bash Lead
Box Top Lead
Co-Hop A Thon Lead
Co- Hawk Walk Lead
Hospitality Lead
Procurement Lead
Application for Chair and Lead Positions 2021-2022 School Year
To apply for any of the positions listed, please complete this application. The current PTSA Executive Board votes in the Chair and Lead Positions.
Find something that you are interested in? Please fill out the following application. Applications due June 4th, 2021.