EGGCELLENT COLORING CONTEST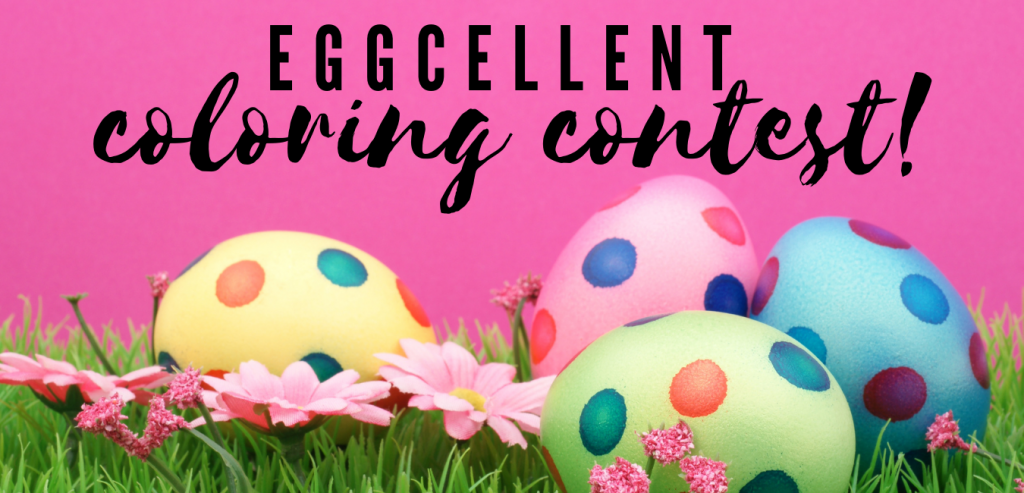 Have your kiddo color an Easter egg coloring sheet to be entered in our coloring contest!
The categories include:
Most school spirit
Funniest
Emoji
Disney Character
Candy
Entries are due Monday 4/5.  Click here for the printable Egg Coloring Sheet.
Entries can be submitted in the PTSA Facebook Group "Eggcellent Coloring Contest" event page or to vicepresident [at] stillwaterptsa [dot] org. There will be prizes! Happy coloring!