UPDATE – Reflections Entries can be submitted online this year!!!!
The Reflections Art Competition is a National PTA program that starts at the school level. Each year students are invited to create original works of art around a theme. Pieces ... Read the rest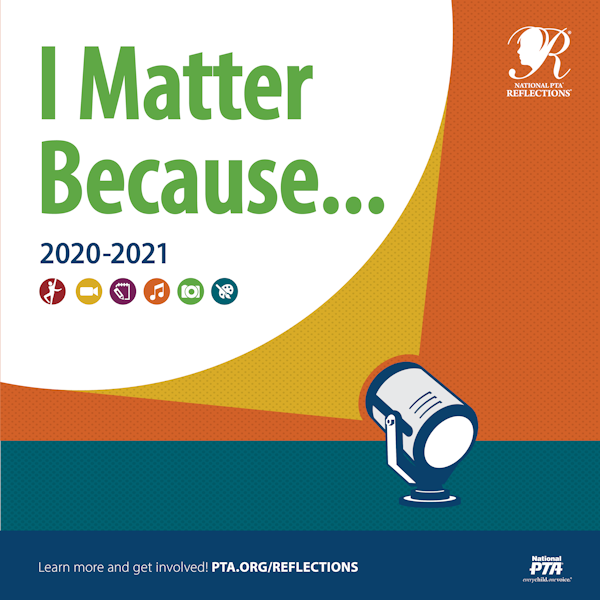 The 2020-2021 PTA Reflections Art Contest information has been released. This year's theme is I Matter Because… Please visit the WSPTA website for rules and information.
Art pieces will be due at Stillwater the beginning of November, additional details to ... Read the rest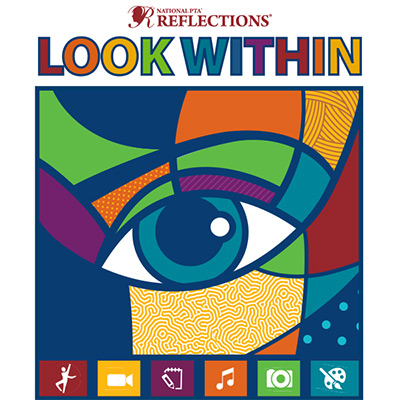 The 2019-2020 Reflections Contest Information has been posted by Washington State PTA. This years theme is Look Within.
Art pieces will be due the beginning of November, additional details to come when school is back in session. Summer break ... Read the rest