3rd General Meeting Recap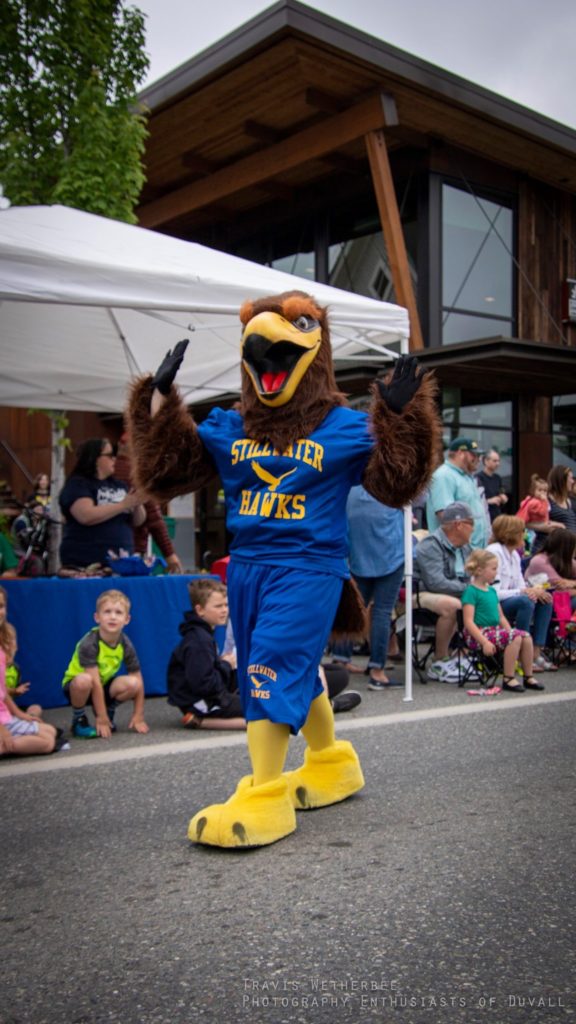 On June 11, 2019 we held our 3rd General Membership Meeting of the year. We had 15 guests present, thank you everyone who attended. For those who could not attend, here is a quick overview.
Our treasurer, Rachel DelCarmen, gave us a current financial report. We voted on the 2018-2019 budget amendments along with the 2019-2020 budget.
Our president, Shelly Campbell, gave a report about updates and plans for next year. We voted on two updates to our PTSA standing rules. Monique reviewed our lead spots on the leadership team that are still open for next year. FACE, incentives lead, and cashier lead are the main areas that we still need help. Let us know if you are interested.
Mr. Jack Madigan shared a few principal updates with us. He shared about how important the 2020 bond election will be for all schools in our community. Some of the plans that he hopes Stillwater will improve on with the bond money. He talked about the new portable being installed and the shifts in the classrooms. Jack said that they are looking to hire an important Special Education Assistant for next year with Patti retiring. He also mentioned that the SITE team still needs one more parent reprenative so please contact the front office if you are interested.
We had a fun raffle drawing for all that attended and gave away some caramel M&M's, pineapple cup and gift cards to Starbucks.
Our 1st General Membership Meeting of the year will be December 3rd at 6:30 PM in the Library. To meet the PTSA before the 1st general meeting join us for the Meet & Greet on Curriculum night, September 10th. We hope you can join us!